Decatur Public LIbrary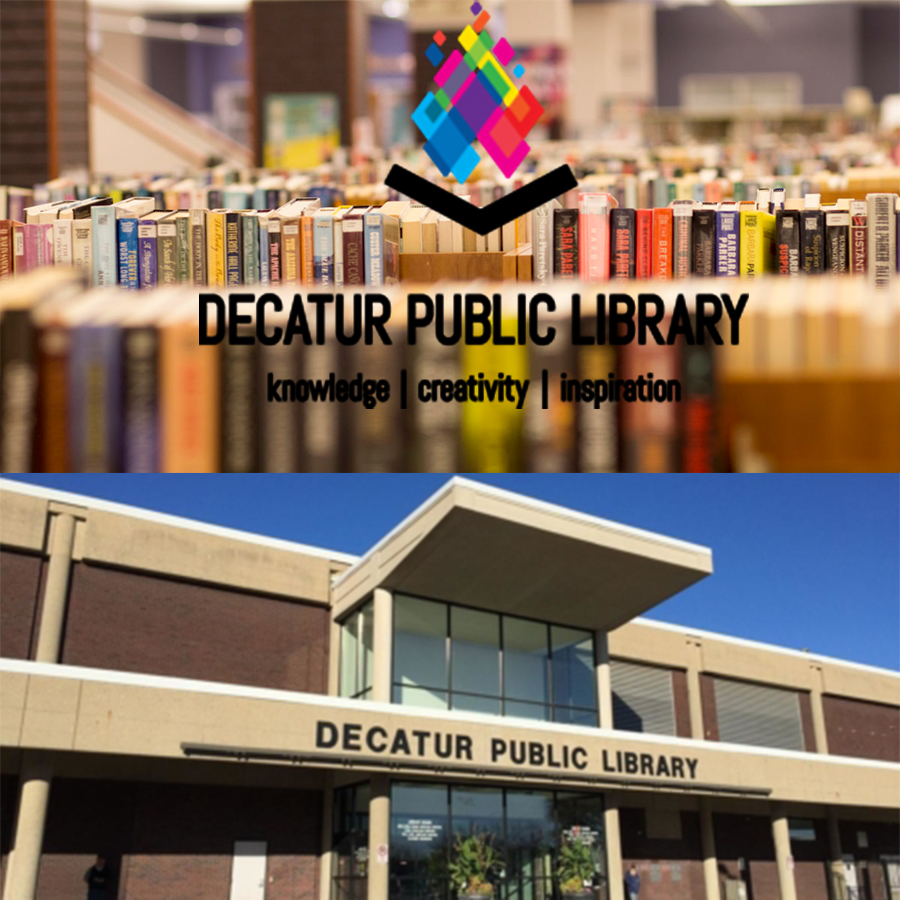 Since its founding in 1875, the Decatur Public Library has been an important part of the Decatur community. The Library provides educational, literary, entertainment, and economic development resources to Decatur and Macon County through an extensive collection of print, audiovisual, and digital media, as well as a wide range of programs and collaborative ventures with other public organizations.
Our dedicated staff and many volunteers are committed to providing all our patrons with courteous and professional service, making the library an invaluable educational, economic, and cultural center for the community.
Explore our website to see all the library has to offer!