121 Coffee Run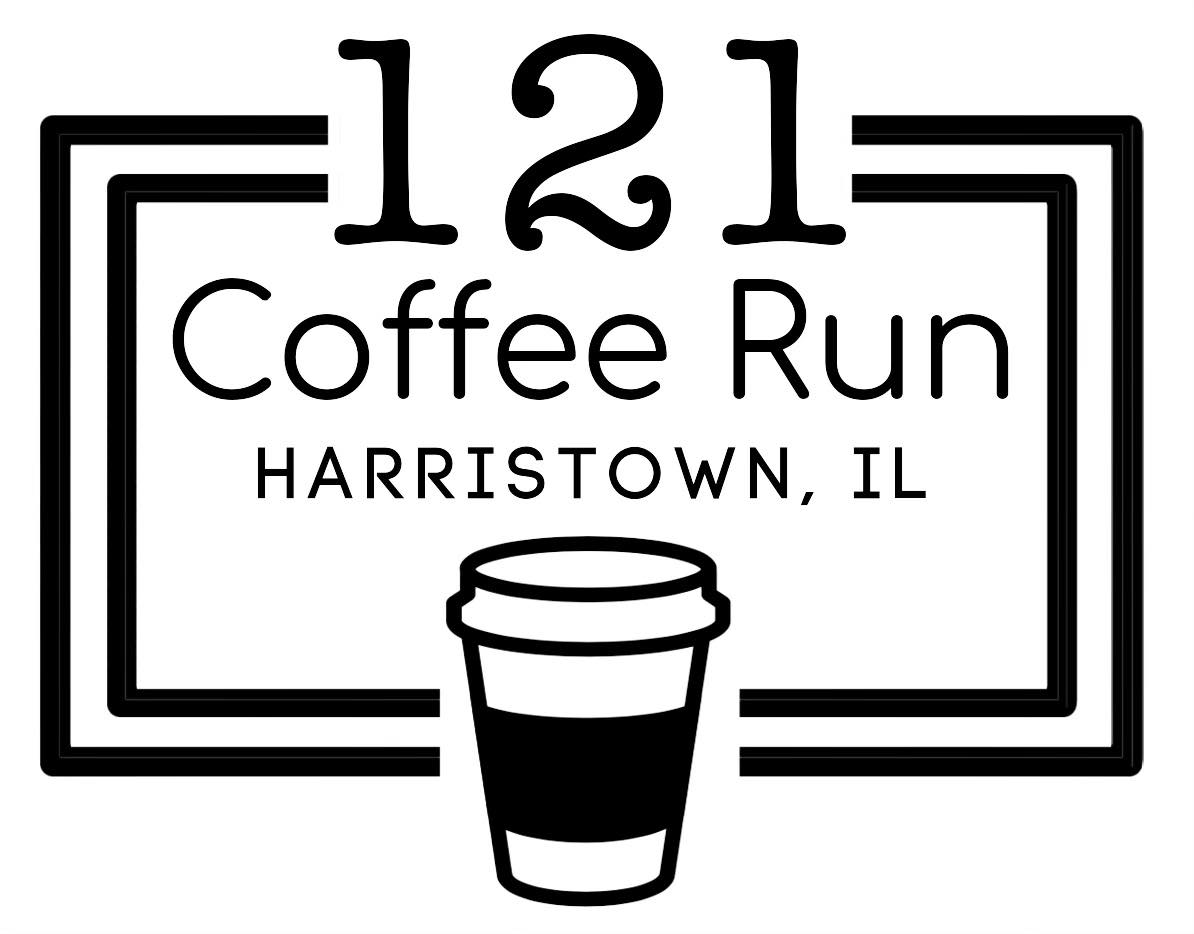 121 Coffee Run is a small town coffee shop serving coffee, cold drinks , pastries, wraps, salads desserts and so much more!
Located in Warrensburg, inside The Perfect Pair 266 N State Rt. 121 and in Harristown at 4314 W. Main St.
Our menu is available online! www.121coffeerun.com You can also order your coffee and place a custom order of bakery items!
Follow us on Facebook!