Parks & Recreation
The Village of Harristown and Decatur Area Parks & Recreation provides park facilities and programs to accommodate the needs and interests of local residents and visitors. Whether you are into sports, nature or just want to take your children to the playground, the Village of Harristown is the place for you.
Come enjoy our beautiful parks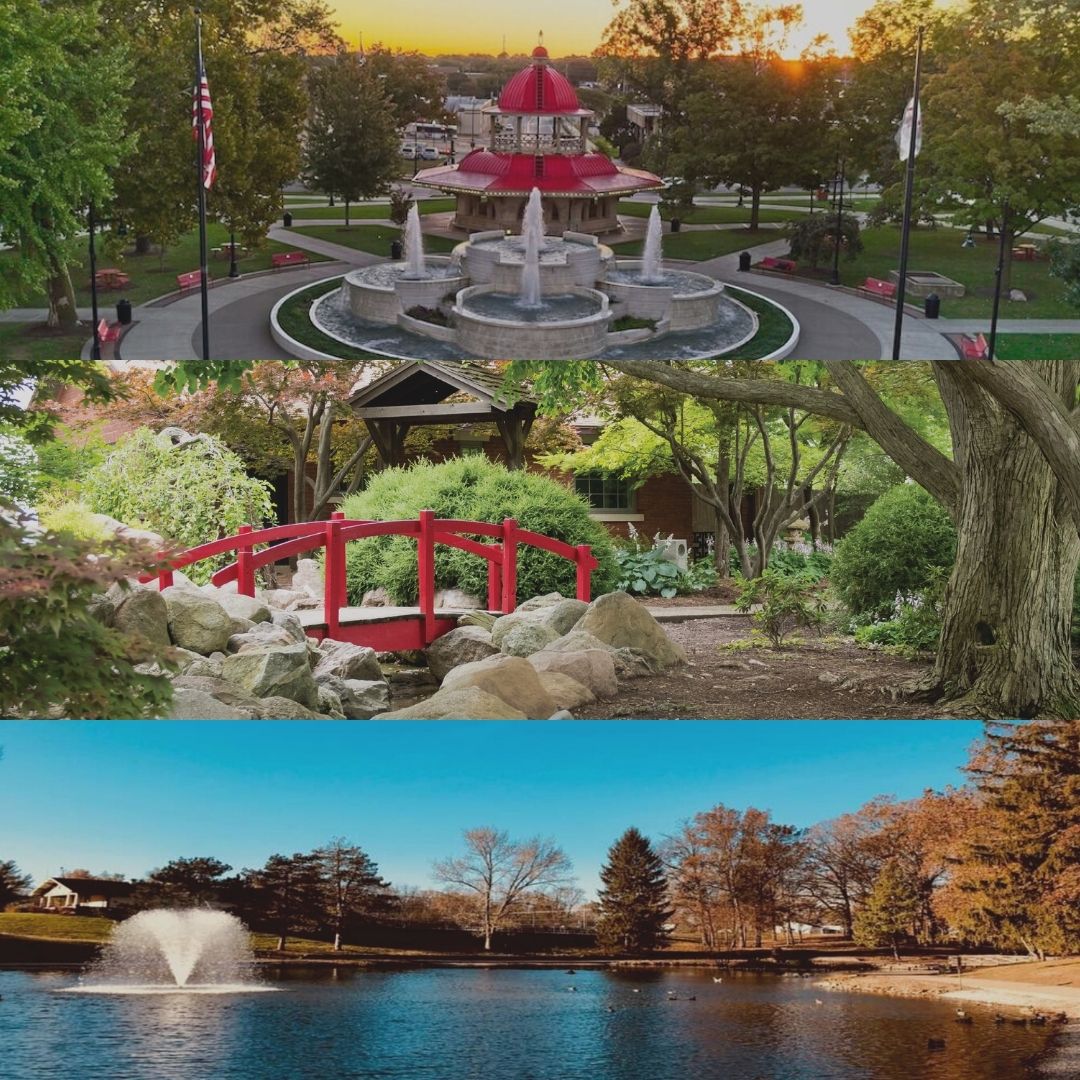 We have many fitness and health options available at the Decatur Indoor Sports Center.
With 87,000 square feet of space, the DISC has everything you need for active FUN, fitness, and adventure!